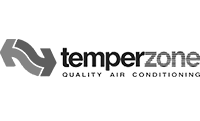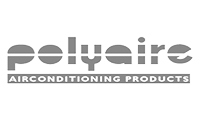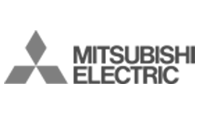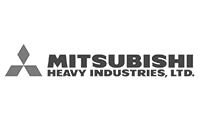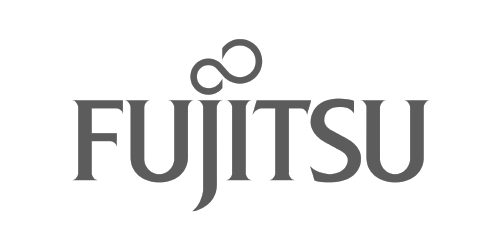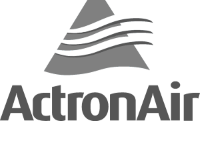 OUR SERVICES
Professional Services in Engineering, Design, Sales and Installation of Air Conditioning units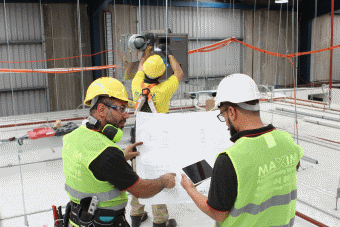 CONSULTATION
Arrange a free air conditioning consultation at a time that suits you. This gives us the chance to inspect your project and to understand your individual needs, allowing us to recommend you the best solution.
INSTALLATION
Once you've made your choice from our wide product range and major brands, our qualified and experienced technicians will install and train you on your new air conditioning system.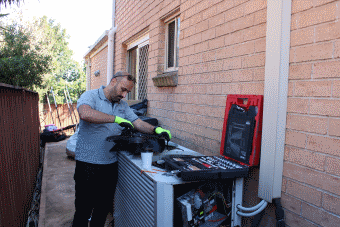 SERVICE AND MAINTENANCE
We put the customer first, that's why we offer ongoing air conditioning service and maintenance. If anything goes wrong with your system, we'll get it up and running again as quickly as possible.
WHAT ARE THE BENEFITS OF AIR CONDITIONING?
A professionally installed air conditioning system, has many benefits in the workplace and home

WHY USE MAXIM AIR?
With over twenty (20) years of experience, Stephen Pezeshki puts the customer at the centre of everything we do
We believe in providing an exceptional service and pride ourselves on our word of mouth feedback and constant referrals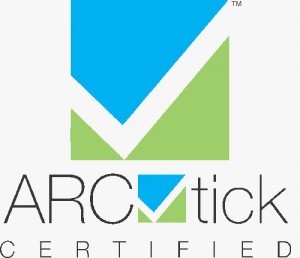 OUR PROJECTS
Previous residential & commercial projects